At Kentaur, we believe in rewarding the hard work of our employees and our goal is to have an environment that pushes individuals to achieve extraordinary results. We believe that hard work requires commitment, dedication, and effort which we always value and prize.
Ready to Help Us Grow?
We're seeking people who are passionate about:
· Working safely
· Learning and sharing their knowledge
· Collaborating and innovating
· Are team players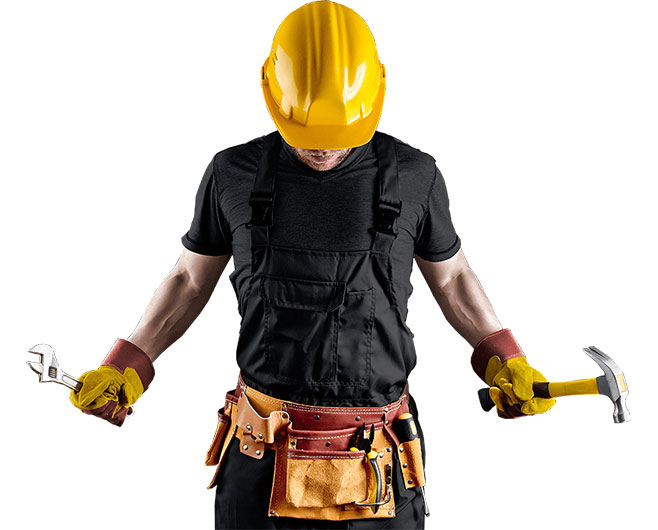 We are looking for talented, intelligent go-getters!
Send us your CV, we'd love to hear from you!