We have been in the metal and steel industry for more than 30 years and have gained quite a few happy customers since then. Check out some of our finished projects.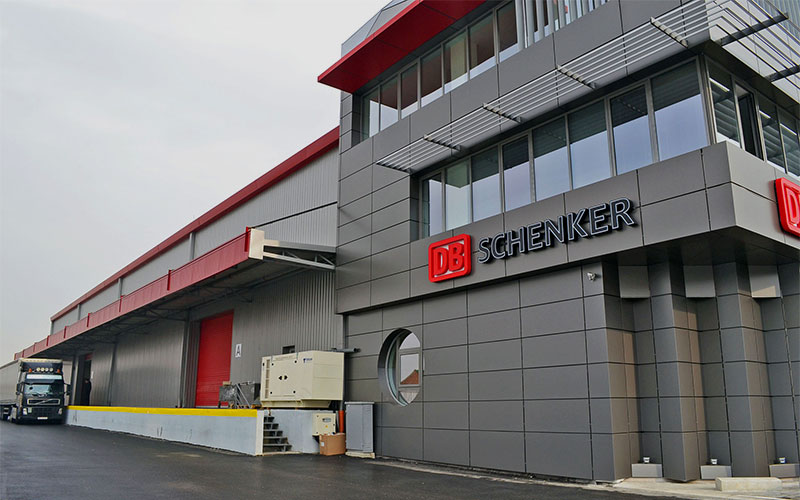 Commercial Buildings
As a commercial contractor, Kentaur Impex specializes in warehouses, production facilities, process buildings, food processing buildings, factories.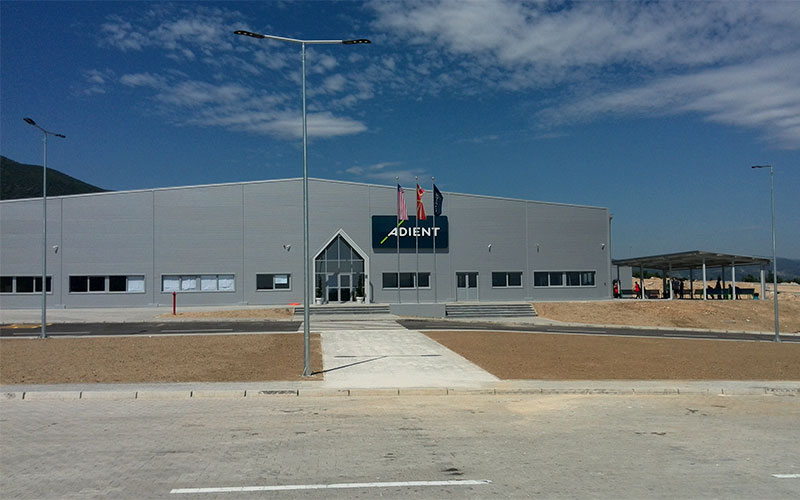 Industrial Buildings
Whether your upcoming project is a simple facility or a complex industrial facility, our custom Engineered Building System is the solution.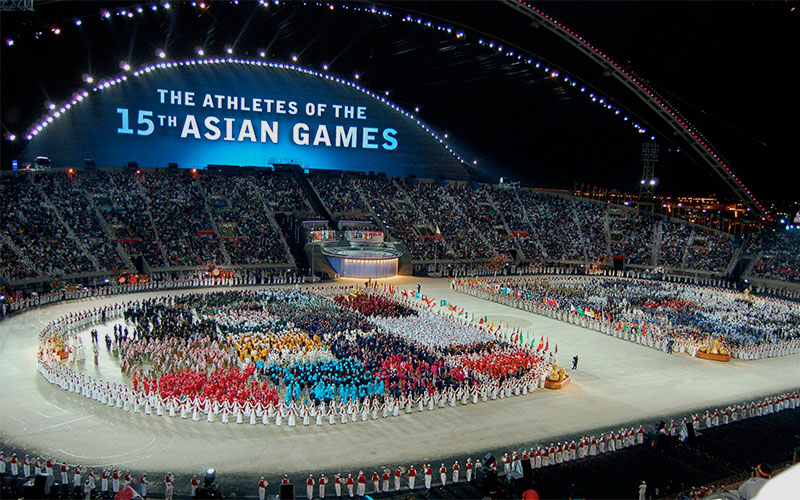 Special Projects
Check our special projects like the design, engineering, fabrication, installation & commissioning of the supporting steel structure for the Asian games 2006 and many more.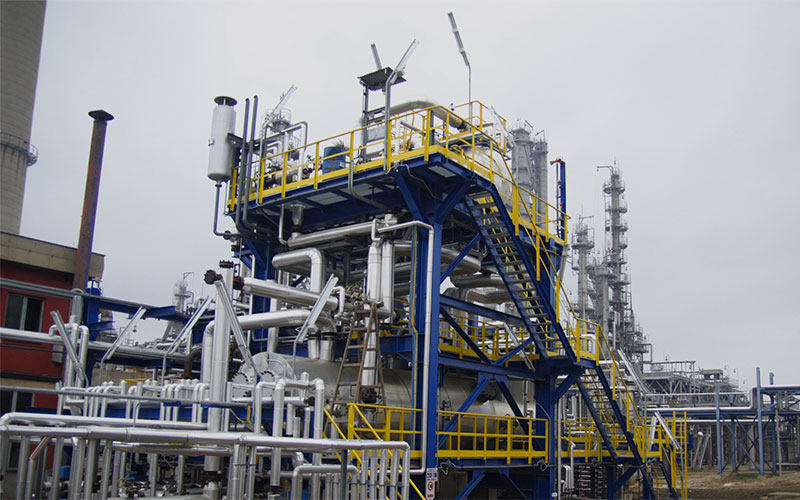 Energy Projects
We provide comprehensive project development for a variety of energy projects. Check them out.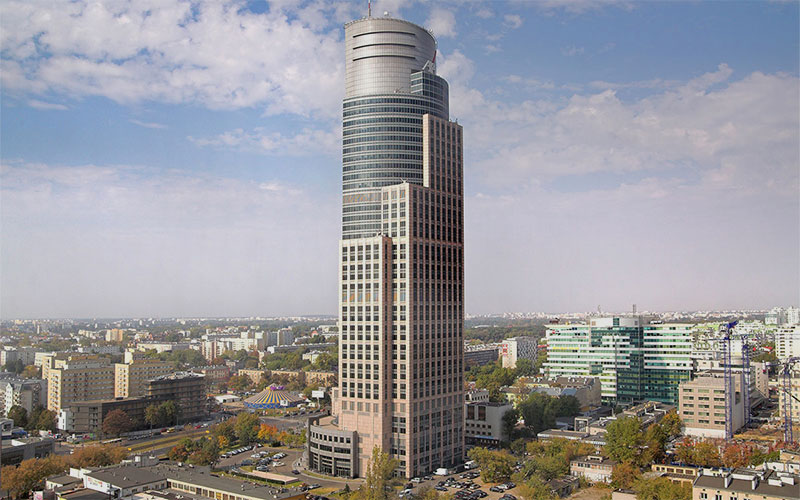 Multi - Storey Buildings
In these past 30 years, we've been involved in quite a few multi-storey building projects. Check them out here.
30 COUNTRIES OVER 4 CONTINENTS…
Russia
RUSSIA Crane bridge (polar crane) for the project
RUSSIA Bloomery "KMK" Novokuznjeck (only erection)
RUSSIA Hospital 1000 beds Norilsk(Sibirya)
RUSSIA Standard projects "UNIVERSAL POINTS" for several cities
RUSSIA Brick works Vladivostok
RUSSIA Department Store in RIGA
RUSSIA Brick works Toljati
Macedonia
MACEDONIA OKTA (Hellenic Petroleum) (Petrovec, R.Macedonia)
MACEDONIA GAMA (Skopje, R.Macedonia)
MACEDONIA BRIDGE ON THE RIVER BREGALNICA
MACEDONIA BRIDGE ON THE RIVER PCINJA
MACEDONIA BRIDGE ON THE RIVER KUMANOVKA
MACEDONIA JOHNSON MATTHEY
MACEDONIA MINES AND FOUNDRY Skopje
MACEDONIA "ALKALOID"- Skopje
MACEDONIA The fair "SKOMESA" in Skopje
MACEDONIA CITY STADIUM SKOPJE
MACEDONIA SPORTS HALL "BILJANINI IZVORI"
MACEDONIA SPORTS HALL KUMANOVO
Qatar
QATAR DOHA ASIAN GAMES 2006
Croatia
CROATIA AIRPORT Split
CROATIA Ship profiles automatically welded for shipbuilding
CROATIA Bridge Land Island PAG ,KONSTRUKTOR Split
CROATIA FRANK Zagreb
CROATIA VIJADUKT Zagreb
CROATIA BAGAT – Zadar
France
FRANCE Ship profiles for the shipbuilding
Slovenia
SLOVENIA IRONWORKS JESENICE
SLOVENIA BORIS KIDRIC Kidricevo
SLOVENIA RUDIS Trbovlje
SLOVENIA SCT-Ljubljana
SLOVENIA "TRIMO"-Trebnje
SLOVENIA KONSTRUKTOR Maribor
SLOVENIA "IMCO"-Ljubljana
SLOVENIA RUDIS Trbovlje
SLOVENIA "LIBELA"-Celje
SLOVENIA RUDIS Trbovlje
Montenegro
MONTENEGRO ALUMINIUM FACTORY "TITOGRAD"
Serbia
SERBIA "RAFINERY" Novi Sad
SERBIA Factory "ZORKA" in Sabac
SERBIA HIDROTEHNIKA Beograd
SERBIA EUROSALON – Beograd
SERBIA Department store "SHOPPING CENTER"
Iraq
IRAQ Hidromechanical equipment
IRAQ "TECHNOGAS"- Smederevo
IRAQ Cold rolling mill
IRAQ Chemical industry in Prahovo
IRAQ Hydroelectric power station BUDUSH
IRAQ Block of factory buildings
IRAQ Main club building Bagdahad
Germany
GERMANY OFFSHORE PLATFORMS
GERMANY DJURO DJAKOVIC MONTAGE OBERHAUZEN
GERMANY DSD Saarlouis
GERMANY Hassel GIELSENKIRCHEN
GERMANY Steel structure for KRUPP KOPPERS Essen
GERMANY EUROGLAS I I Haldesleben
GERMANY EISENHutenstadt
GERMANY AHKW Neunkirchen
GERMANY TH.ARENS
Czech Repubblic
CHECH REPUBLIC Railway bridge
Jordan
JORDAN Applied projects Mafraq
Hungary
HUNGARY East-West Business Center Budapest
Poland
POLAND "BUSINES TOWER"-Warsaw
Romania
ROMANIA BAMESA OTEL
ROMANIA S.C. INFORM LYKOS S.A.
Get a Quote For Your Project