KENTAUR IMPEX – ISKRA STEEL CONSTRUCTION

Supply
Kentaur wants to be your one source for all your metal supply needs. We can process and ship orders domestically and internationally, and together we can create a custom stocking plan that's adjusted to your project timeline and productivity.

Production
The production processes always meet output and quality goals thanks to our consistent investments in new and modern machines.

Installation
Our field technicians are highly experienced in installing new and existing steel and metal structures. We erect steel, metal, aluminum and stainless steel. Safety and quality are our highest priorities.

Transport
Our premises consist of a modern vehicle fleet for transportation of the goods and an advanced system for local customs

Construction
At Kentaur – Iskra, we solve all your building needs with steel. We build structures, architectural frameworks, bridge structures, harbors, etc.

Engineering
Our Engineering department is staffed with experienced professional engineers who with the help of specialized software, are able to challenge and design any complex metal structure.

Quality Control
We take great pride in exceeding our customer's expectations of quality, on-time delivery and exceptional service.

Trade
One of the main activities of this company is importing and selling metal plates.
E-mail us your inquiry, one of our building experts will be in contact with you soon.
On this initial call, your construction specialist will discuss your ideas, needs and goals for getting the extra space you need and help determine the best option for you.
Your construction specialist will work with you to put a price on your project.
GETTING AN ESTIMATE
Your pre-engineered metal building specialist will work with you throughout the pricing process. For retail purchases, this includes determining any necessary accessories and obtaining the best possible rates on your behalf.
THE FINAL STAGE
"We aim to anticipate and respond to our changing customers, employees and market needs through constant evolution and innovation"
Take the first step towards your new Kentaur building construction, or call to speak with an expert or simply e-mail us your inquiry.
Have a Question? 
Call us Today: +38923 239 805 \ +38923 232 431
Kentaur is a traditional company with over 30 years of experience in the business of metals and steel construction. We deliver these capabilities worldwide, with the focus on attractive markets.
At Kentaur, we conduct business to high standards of fairness, honesty and integrity. We are individually accountable and collectively responsible. We continually strive for improvement.
Our company is a leading destination for talented, motivated and ambitious professionals.
30 COUNTRIES OVER 4 CONTINENTS…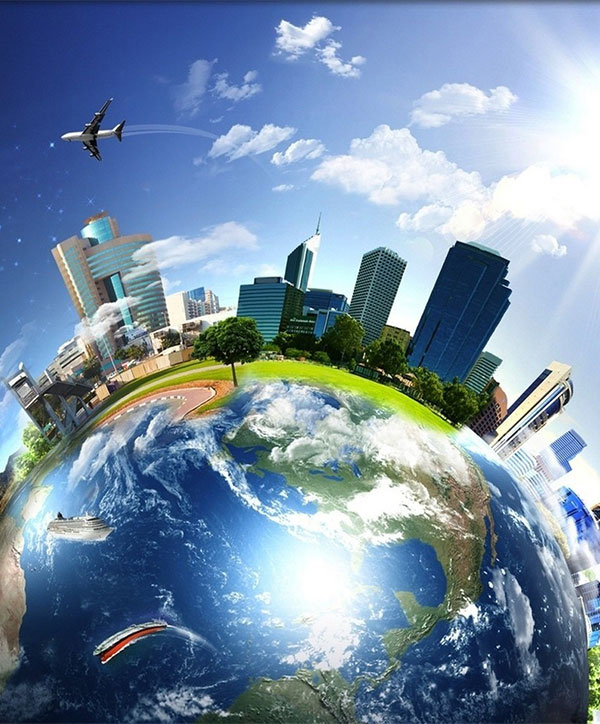 Get a Quote For Your Project